Hayley
I am very creative and have a passion for photography, I have a very long bucket list of things I want to do and see with my family, I have a love for interiors and making our house a home.
Tom
I am a multi tasker & problem solver, enjoy netflix & cider, in my spare time I like to computer program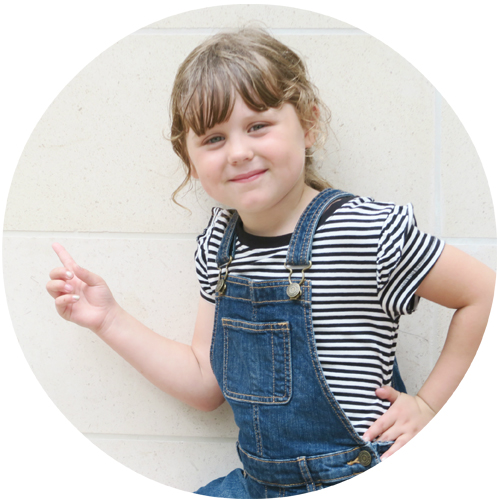 Katie
I like to be out on my bike or playing with my barbies, I enjoy looking after my animals and love to be social with my friends
Jack
I love to dig, you can normally find me outside, muddy and playing with my many tractors
Dairy Farming in Devon
Hi I'm Hayley (no surprise there!), with my husband Tom and our two children Katie and Jack. We welcome you to East Browns Farm where Hayley's Hut is located. The farm has been in the family for three generations and is run by father in law Geoff who also lives here with his dog Bruce who I'm sure you will meet on your stay, we farm 400 acres and have mainly Frisian cows who produce the creamiest of milk. Hayley's Hut is my dream and I hope to share that with you when you come to stay with us in this beautiful part of the world.
Tales from the hut
We will regularly keep you up to date with the goings on around us, both here on the blog and social media, we want to make this a great experience so this is what you can expect from us…
– We will provide excellent customer service, so we will always try and go the extra mile.
– If you come and stay with us, we will do our very best to make sure that you have a great time.
– If you want something and we can help, we will. If you have any problems, we will do our best to solve them.
They say
Our stay at Hayley's Hut has been a true slice of Devon life (with the jam on top of course!) The Shepherd's Hut is beautifully kitted out with everything we needed for a relaxing break. The hot tub with views over the lake was perfect and everyone at the farm made us feel very welcome. We visited both The Green Dragon & Union Inn Pubs both within the Parish. Our favourite bit was the chance to do some serious star gazing. See you next year!
They Say
The setting, the farm, the hosts - everything is just beautiful! With Hayleys Hut now having been added to the farm, we look forward to coming again and enjoying more amazing holidays there!
They Say
Highly recommend a stay in this unique setting surrounded by beautiful countryside. You're guaranteed a warm welcome on the farm by Tom, Hayley and their lovely family.