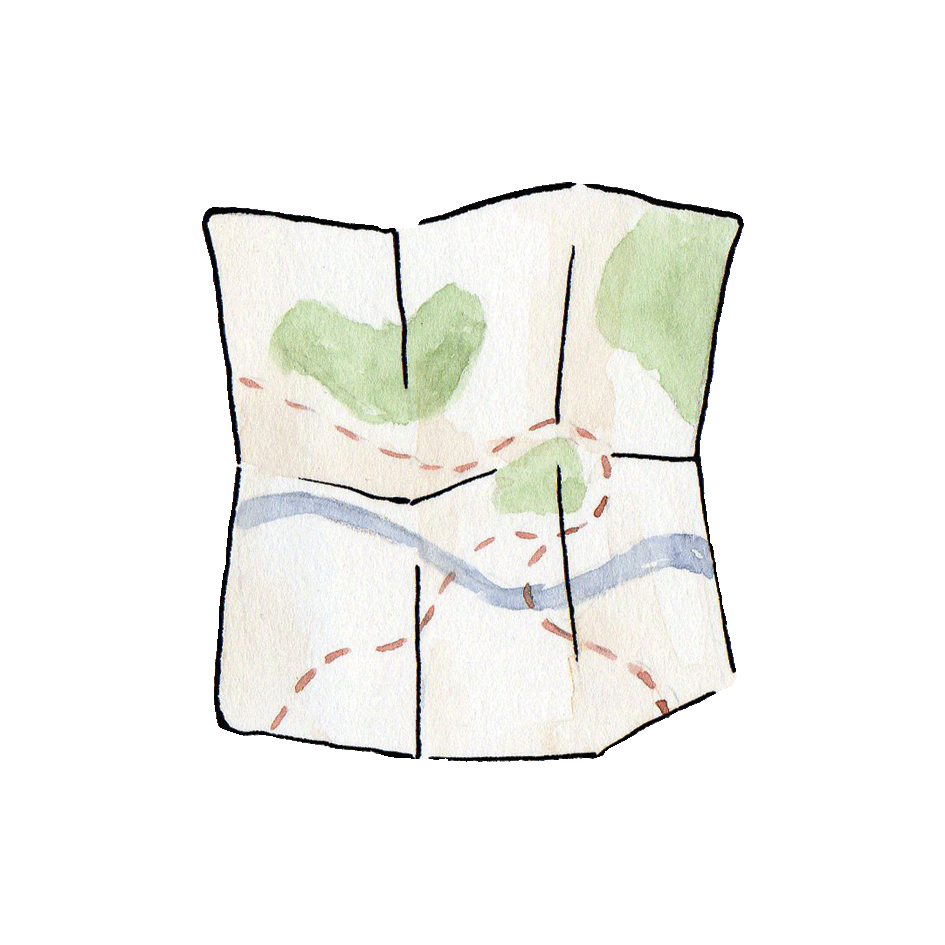 Local Places to Visit
We aim to provide a high-end stay experience in a rural corner of our farm, with all needs catered for. When you stay with us, the choice to stay in or go out and explore the area is yours – we'll just help you see the very best that the South West has to offer.
We like to introduce people to the North Devon countryside and a little slice of farm life, there is an information book located in the hut and your more than welcome to ask any of us for advice on places to go and visit or even about the farm.