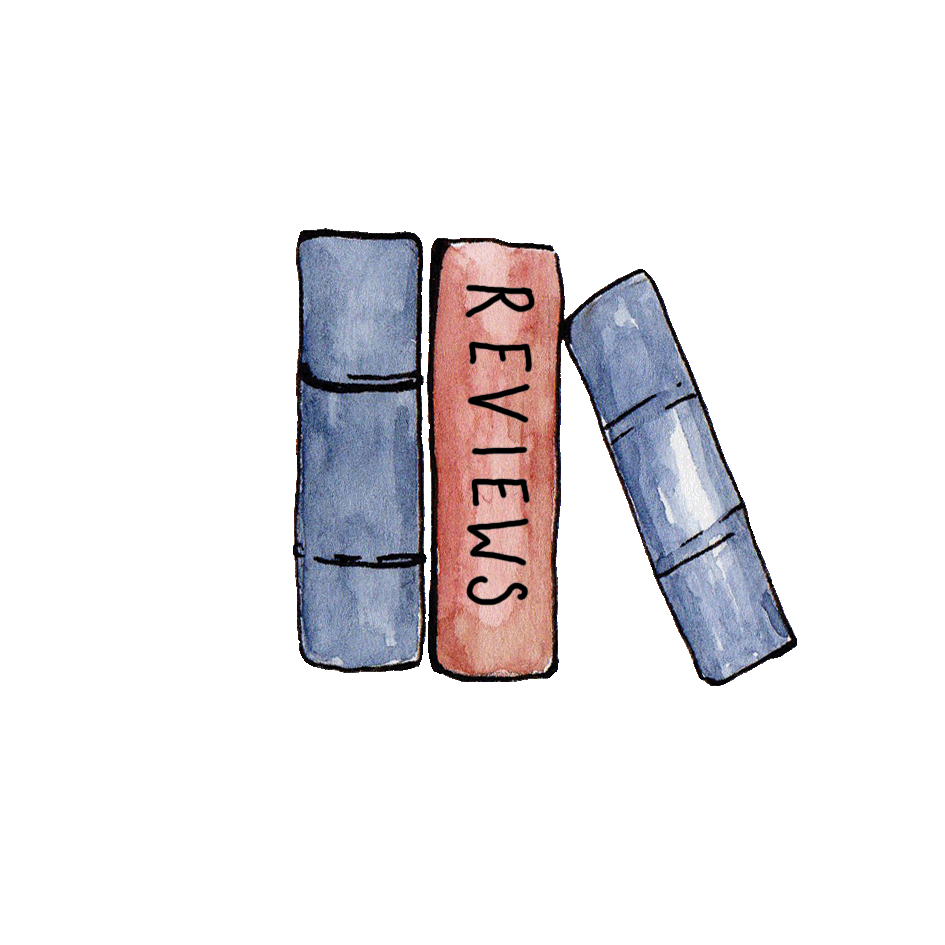 Reviews
Our stay at Hayley's Hut has been a true slice of Devon life (with the jam on top of course!) The Shepherd's Hut is beautifully kitted out with everything we needed for a relaxing break. The hot tub with views over the lake was perfect and everyone at the farm made us feel very welcome. We visited both The Green Dragon & Union Inn Pubs both within the Parish. Our favourite bit was the chance to do some serious star gazing. See you next year!
Minday, Norfolk
The setting, the farm, the hosts – everything is just beautiful! With Hayleys Hut now having been added to the farm, we look forward to coming again and enjoying more amazing holidays there!
Amelie, Surrey
Highly recommend a stay in this unique setting surrounded by beautiful countryside. You're guaranteed a warm welcome on the farm by Tom, Hayley and their lovely family.
Emma, Oxford
A stay at East Browns is like a home away from home. You will get a warm welcome, peaceful surroundings and gorgeous countryside views. Tom and Hayley are lovely, but not intrusive, and the hut is a perfect romantic haven. A good base to explore North Devon from with the chance to experience a bit of farm life if you want. We love it there and will definitely be going back soon.
Sarah, Kent